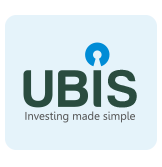 Simple, accessible, investing for everyone
UBIS makes high-quality investment advice accessible and affordable to investors of all wealth levels. Using a combination of design, data science, and technology, UBIS helps empower investors with the information and guidance they need to achieve their personal financial goals. UBIS helps client's access, and advisors provide, investment advice efficiently with next generation digital experiences. We are powering the modern investment from web, mobile, and at the branch with digital investment advisory services.
UBIS treasures innovation and values beautiful design and simplicity. Our team thrives on the opportunities created by technology. We are a company that creates transparency and acts in the best interest of investors everywhere.
Universal Broker Indonesia Sekuritas, PT., is a registered broker-dealer and underwriter, member of Indonesia Stock Exchange and supervised by OJK., and we also a member of the Investor Protection Fund, organized by the Indonesia Securities Investor Protection Fund to protect your investment's assets with us, based in Jakarta, Indonesia.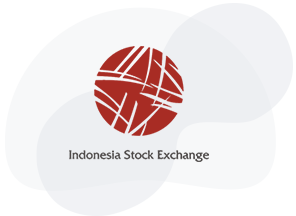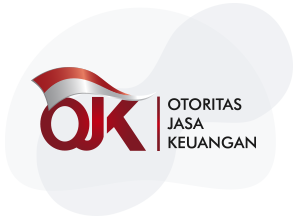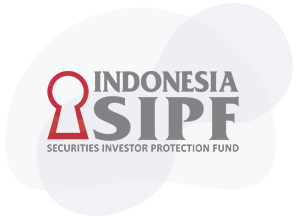 App Downloads
Download Ezydeal Online Trading Platform dan AFL-amibroker Plugin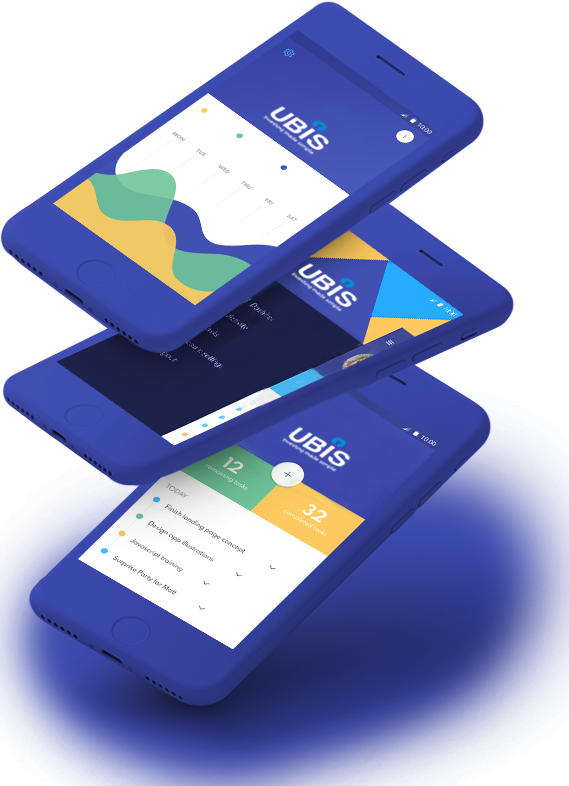 Wallet Download
It refers to an electronic device that allows to make transactions online with a computer or a gadget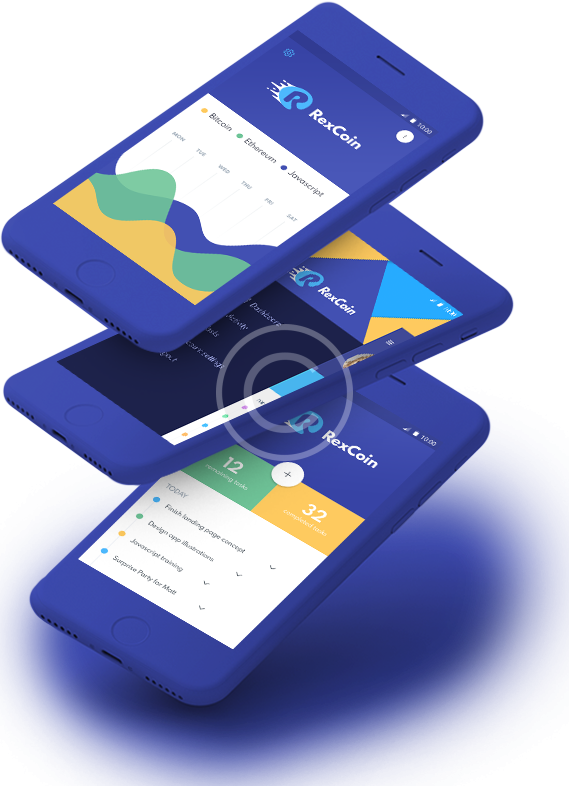 Futures
Open Derivative Account
Trade Derivatives, allows you to hedge market risk exposure
Download Form
[trx_sc_portfolio more_text="Read More" more_dots="1″ hide_excerpt="" cat="47″ orderby="none" order="asc" slider="1″ slides_space="14″ slider_pagination="bottom" title_style="default" link_style="default" count="4″ columns="3″]